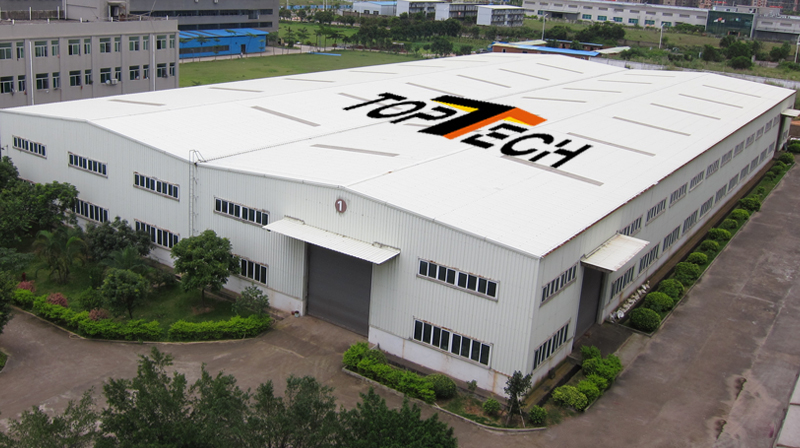 Beijing Toptech Construction Technology Co. Ltd. (Toptech) is a professional chemical building materials company supported by high technology. The company combines research, sales, consultation and service as a whole, is one of the leading companies in this field. Toptech has conspicuous achievements on anticorrosive paintings, waterproofing materials, concrete repair and protection materials, industrial floorings etc.
Toptech has long term cooperation with institutes and universities, at the same time adopting advanced business management system to meet all customer requirements with tailored solutions. Our Concepts: To provide high quality products and professional services; to satisfy our customers, solving their problems; To protect environment with environmental friendly products; To keep developing new products and maintain top position in the construction field.
Our business includes: Chemical Raw Materials, Industrial Anticorrosive Coatings, 100% Solid Content Polyurea and Polyurethane, Wear Resistant Coatings, Epoxy, PVC, Rubber Floor, Waterproofing Membranes, Roof Coatings, Architectural Paintings, Concrete Repair and Protection materials and etc.